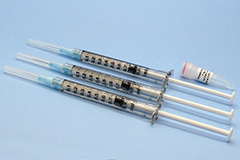 Hooke Kits™ are high quality emulsions with consistent, pre-characterized potency. Delivered in pre-filled syringes, ready to use.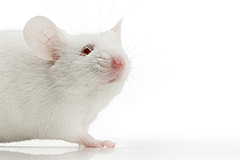 Disease models
Short-term assays
Hooke is a full-service pre-clinical CRO specializing in rodent models of inflammation and autoimmunity.
Free samples of many of our products are available to try in your own lab.
Contact us at or for details.