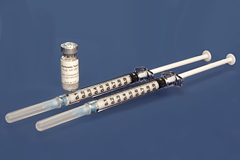 Emulsion kits
Hooke Kits™ are high quality emulsions with consistent, pre-characterized potency. Delivered in pre-filled syringes, ready to use.
Antigens, cells, and tissue for immunological research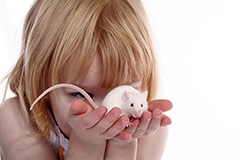 Models offered
Systemic lupus erythematosus (SLE):
Inflammatory bowel disease (IBD):
We are 100% focused on rodent in vivo research. We can do as much or as little work as you need with no up-front investment or setup effort from you.
Free samples of many of our Hooke Kit™ reagents are available to try in your own lab.
Contact us at or for details.